New Samsung Galaxy A33
€349.00
Description

Additional information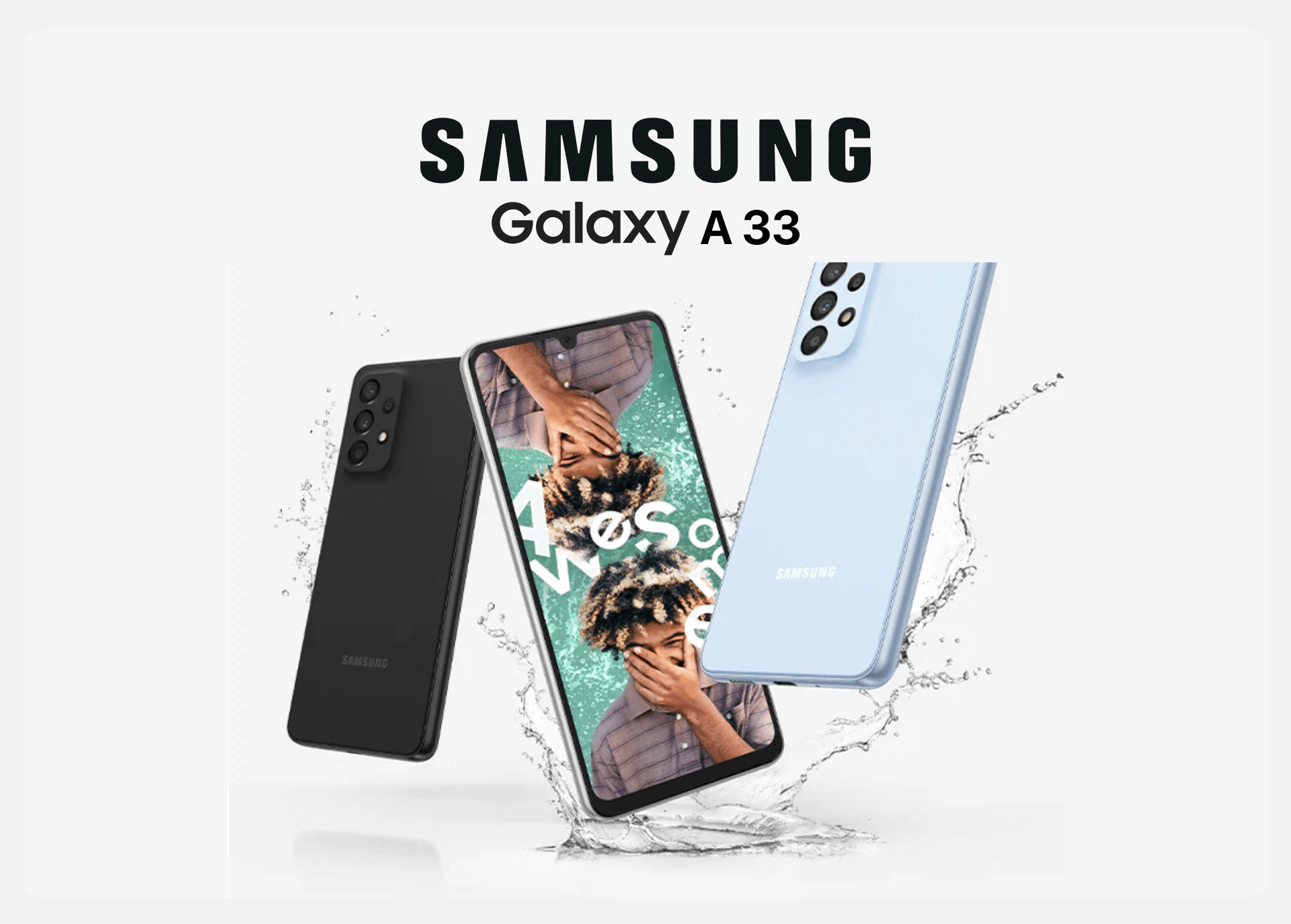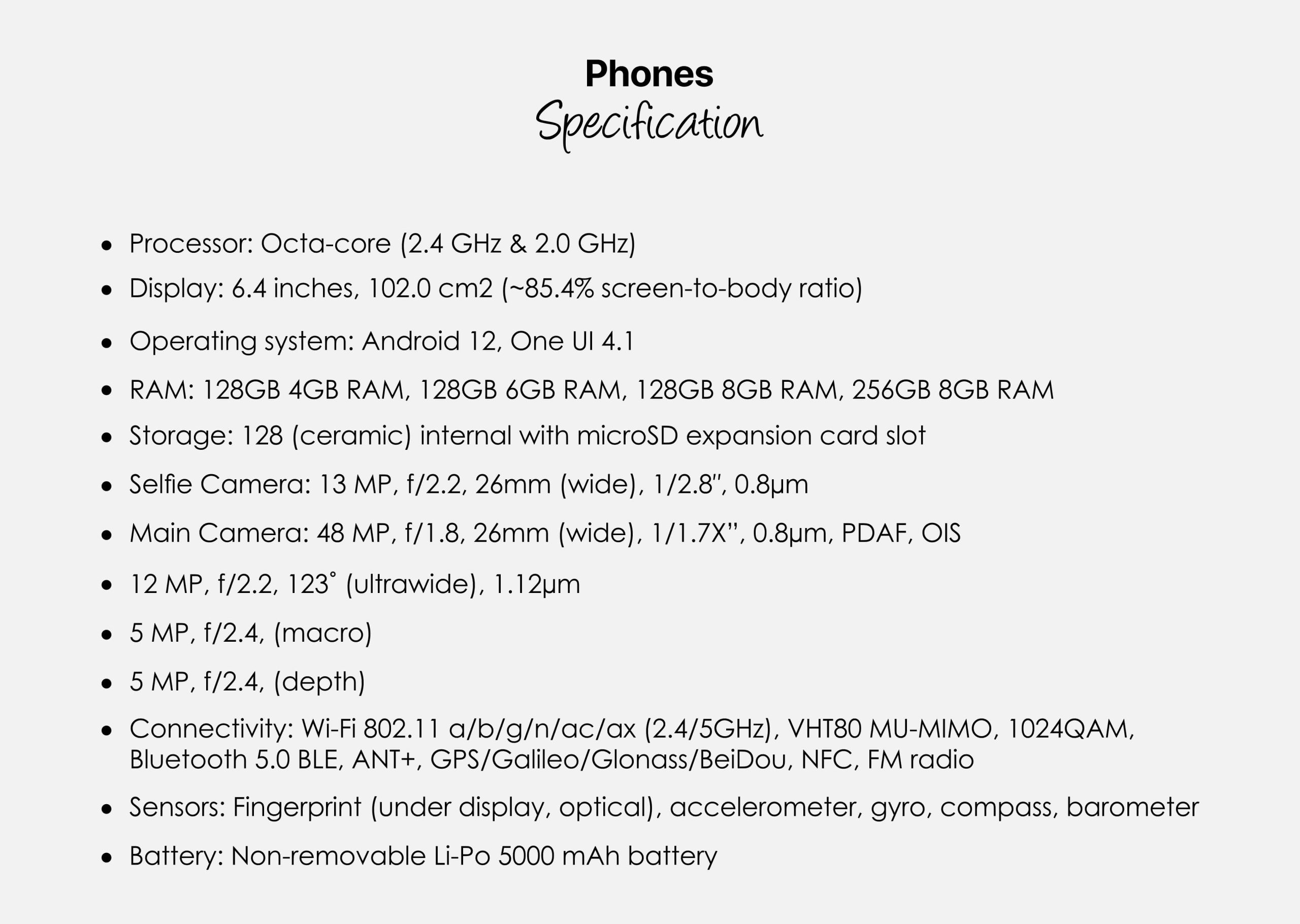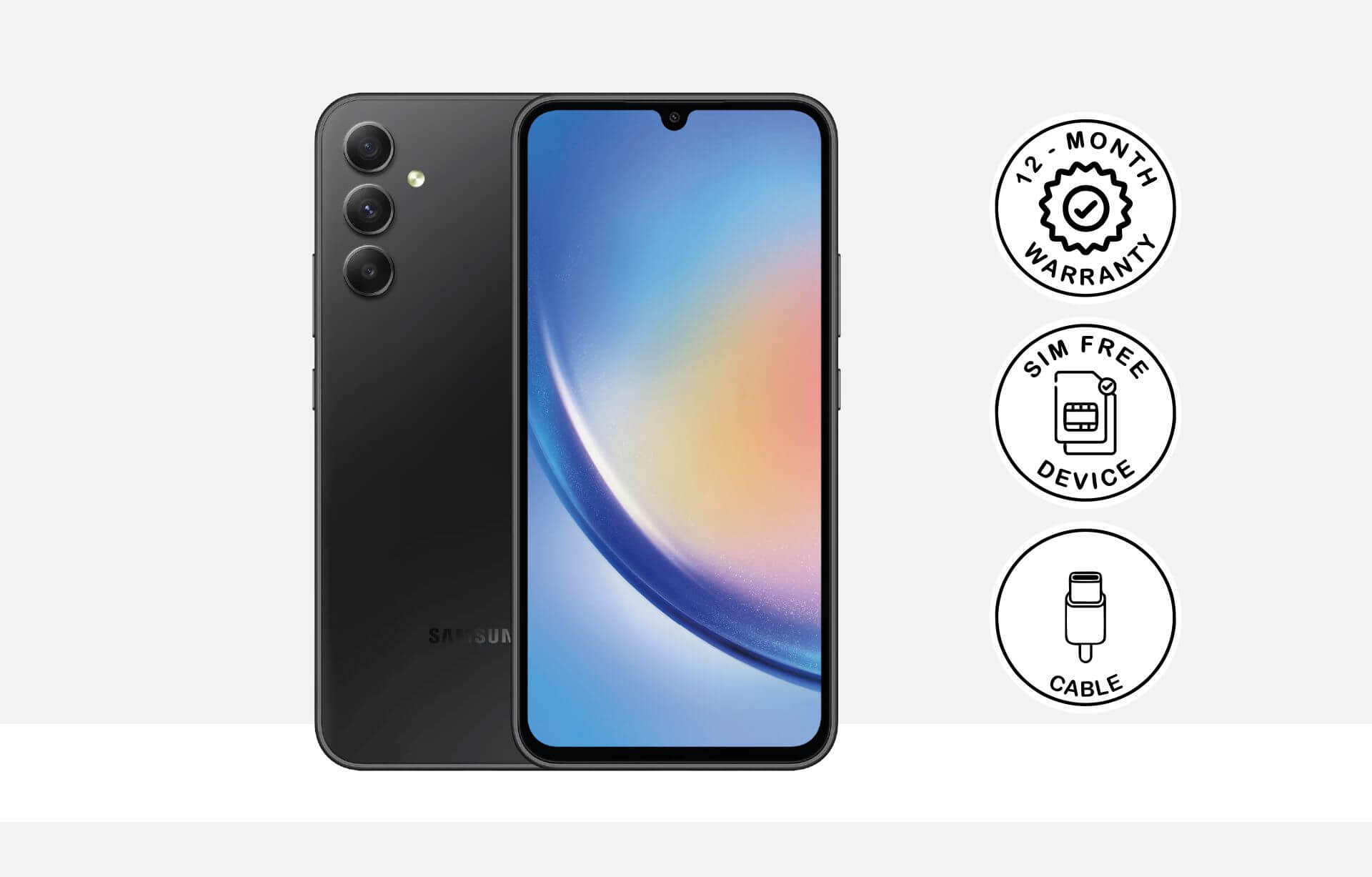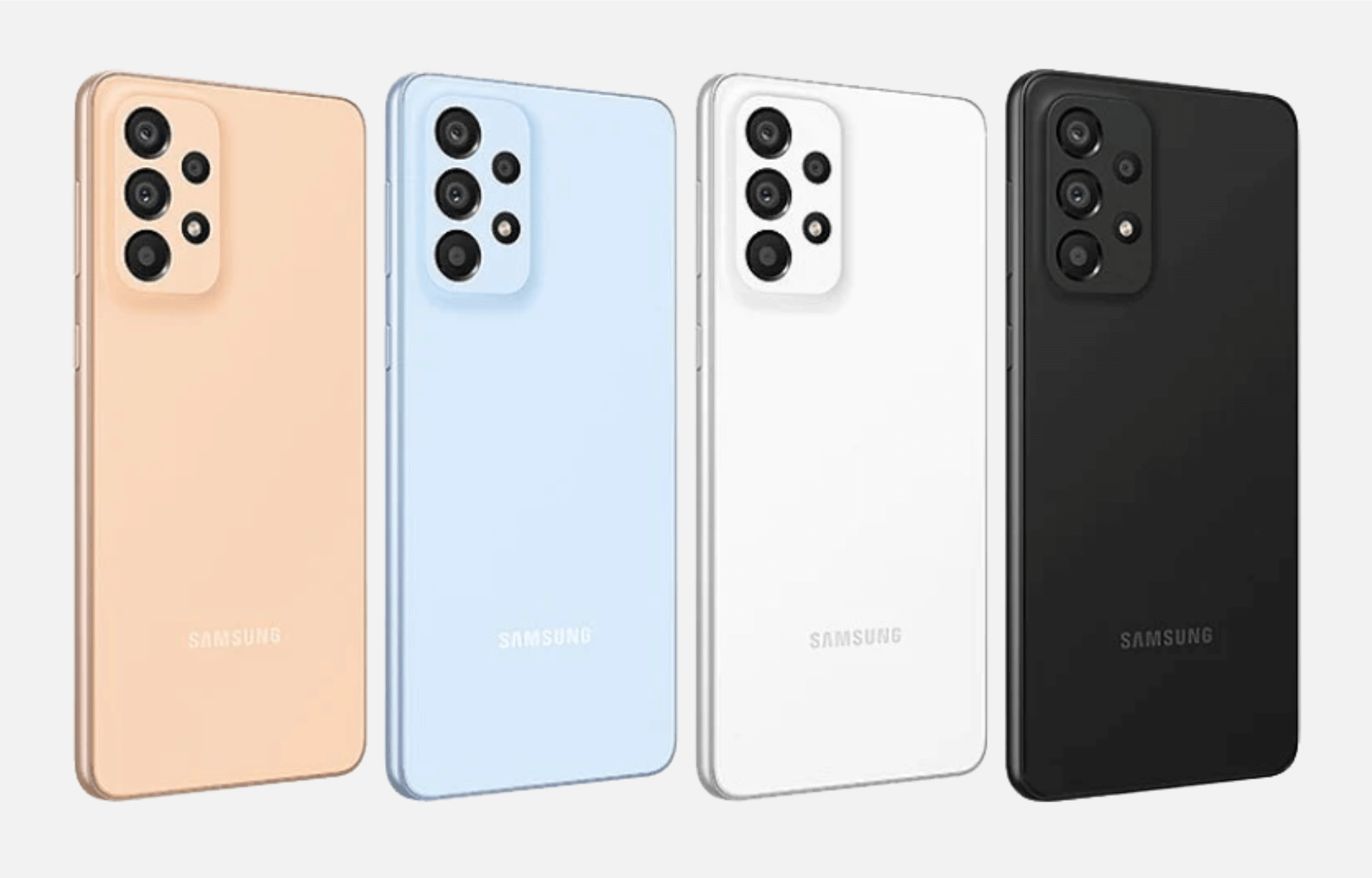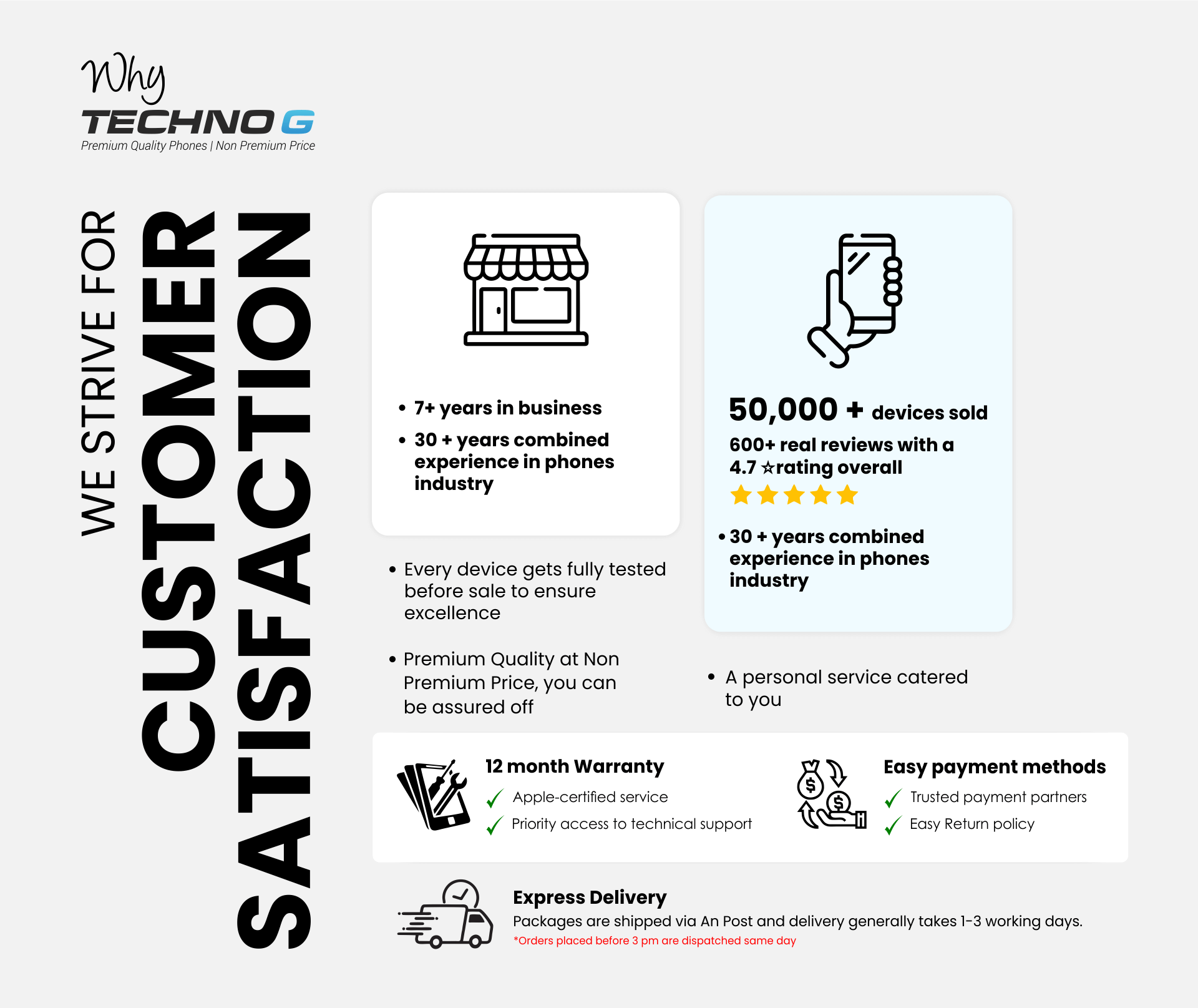 About Phones
We in TechnoG only deal in premium quality devices.
All our phones are fully tested by our team of technicians to ensure 100% working functionality. Our quality control process includes product functionality testing, as well as ensuring its battery life meets our high standards.
Warranty
​Premium Pre Owned Phones/ Just like Brand New Phones (12 months warranty)
We inspect all our devices before sale and make sure that all devices are grade A+ (like new), scratches free, dents free and have no marks on the screen and casing. We test all our devices and make sure that they are 100% functional. Batteries are tested to be above 80% for our premium pre-owned phones and 100% for our 'just like brand new' phones.
We recommend our customers to buy 'just like brand new phones' which have not been used before, come with 100% battery, and do not show any signs of usage. They are little bit more expensive than our premium pre-owned phones, but as we say that 'they are just like brand new'
We encourage all our customers to inspect and test their devices at the time of purchase.
Please note that we will not cover any Premium Pre Owned or Just like Brand New Phones under warranty if we find any damage or distress i.e. scratches, dents, cracks, broken parts or any other kind of physical damage to the device. Please check front, back, and sides of your phone to make sure there is not any kind of marks, scratches, dents or damage on phone before bringing or sending the phone to us for warranty repair.
Any repair carried out by a third party voids the warranty!
Refunds:
We have a 7-day refund policy where if the customer is unhappy with their device, they have 7 days from the purchase date to request a refund. New devices must be returned unused, unopened in original sealed packaging. If seal is broken or device has been activated, then we cannot accept the device for refund. If the device is an online order, we do not refund or cover postage costs.
Faulty devices must be returned within 14 days of purchase for direct exchange, after this time we reserve the right to repair the device.
Receipt of purchase MUST be provided when bringing a device back. We cannot be responsible for negligence.
We will either choose to repair the product in-house or replace as necessary outside of the 14-day exchange policy. Your return will be given high priority, with most repairs and replacements being completed in approx. 1-3 working days.
The customer is responsible for return postage charges.
| | |
| --- | --- |
| Color | Black, Silver, White |
| Size | 128 GB |
| Grade | New |